This past weekend, Sawyer and I visited a local Trunk or Treat and carnival at a local church and had a blast. Sawbug was Donatello, my favorite Teenage Mutant Ninja Turtle (prbly because he has a purple sash).
the resemblance is uncanny right?
apparently turtles eat hay? (you'll notice my mom's hand as she swoops in to get the hay)
In case you couldn't tell, I had to make Sir Sawbug's costume since TMNT costumes don't come in infant sizes.
And of course solid green rompers were NOWHERE in sight, so I had to buy a white one and dye it green then cover up the wording.
Before
dying in a big silver bowl since my sink wouldn't stop up...
painting the belly plate
rinse rinse rinse
I made the turtle shell out of a straw hat that I cut the brim off of and spray-painted brown before velcro-ing it to the back of the costume so that I could take it on and off to get Sir Sawbug in his car seat.
I also used the velcro to attach the belly piece so I could still get Sawyer in and out of his costume with the snaps.
I purchased his cute little TMNT beanie from
Amlowi,
a shop on Etsy for only $9.99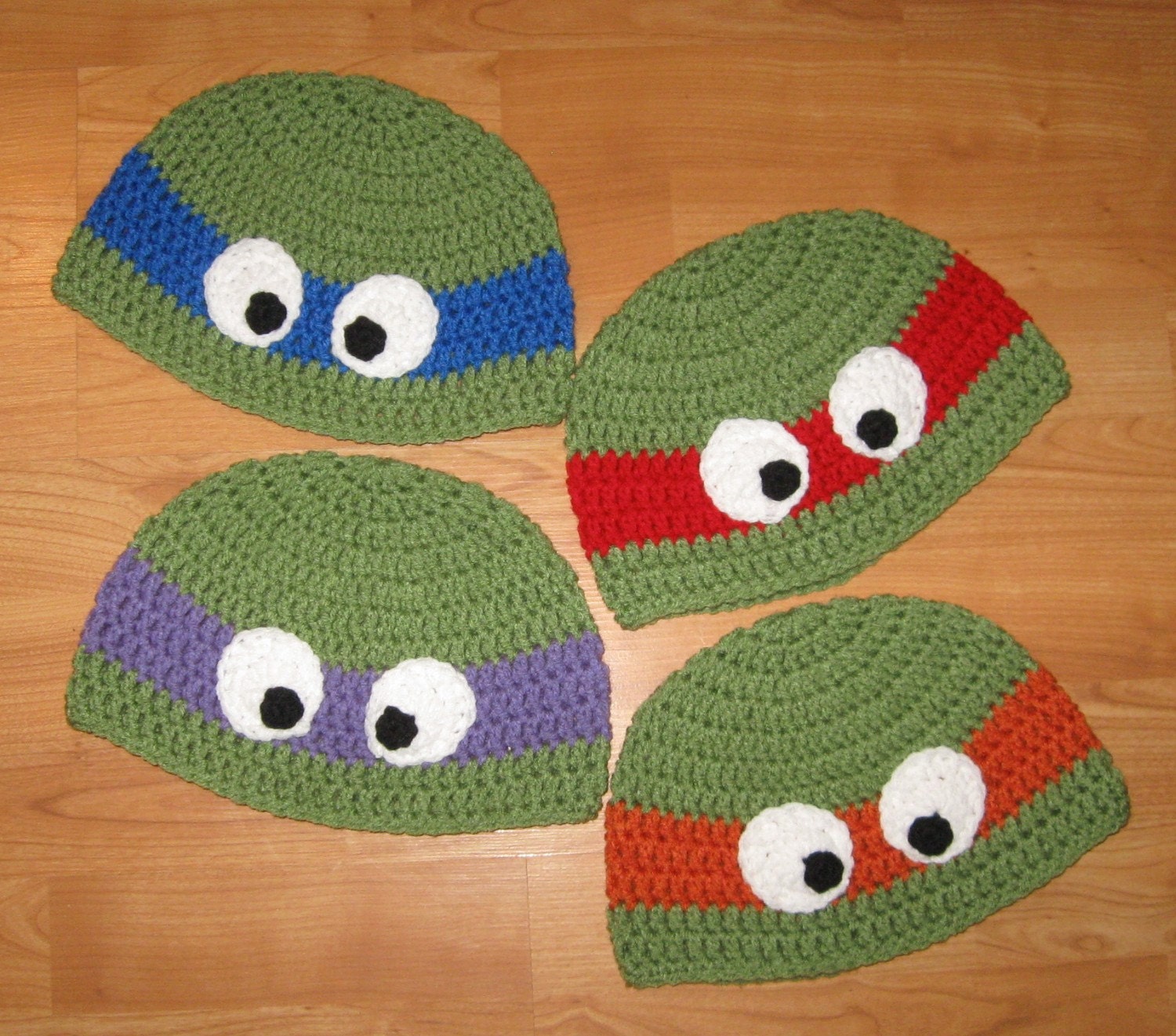 And the final result was the cutest Donatello ever.
After.
He was a mighty precious ninja turtle, if I do say so myself.