This Halloween Sawyer knew
exactly
what he wanted to be.
Mike the Knight
, his favorite cartoon character
ever
. So there was no crafty, fun, ironic costume decisions to be made this year because Sir Sawbug was
set
on being a knight.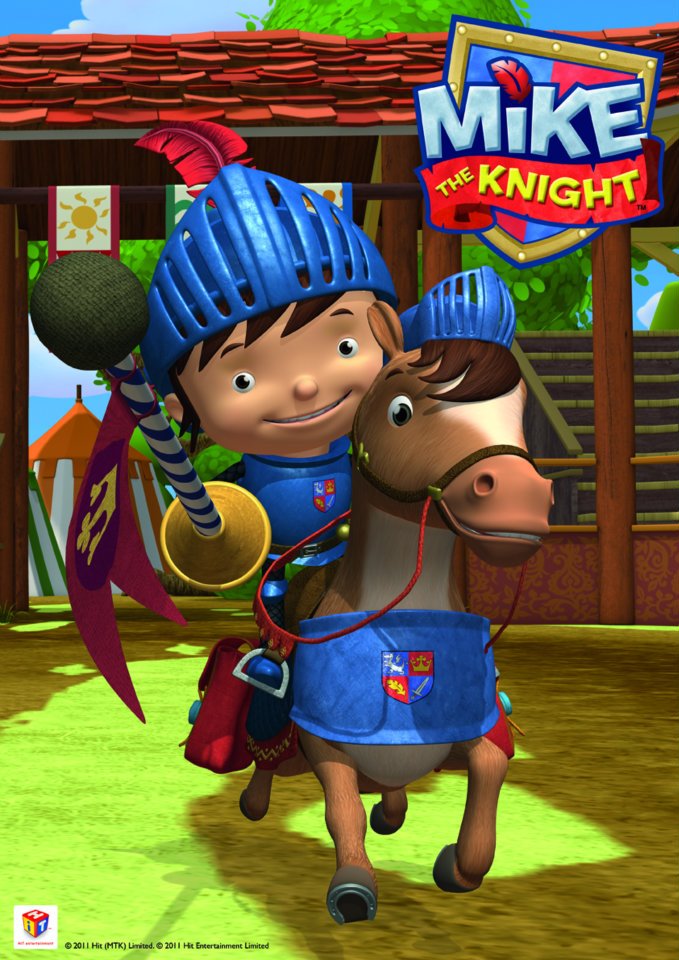 Luckily, we already had the Mike the Knight sword and shield, so after a quick trip to Toys R Us for the costume, we were ready for Halloween.
And then my son did the cutest post ever....
It took me awhile to convince Sawyer that although he had a sword, he was not to use it because Mike the Knight is a good guy.... this did not impress him. His exact words were "but mommy, it's a weapon." Watch out world.
We had already had some Halloween fun at church on the Saturday before Halloween so on Thursday night we just visited our family trick-or-treating and hit up our church's trunk or treat.
Friday I had to take off work so I could take Sawyer to two different doctor appointments. One for a consult on getting a second set of tubes in his ears and one to check out a little rash he had above his eye.
Sawyer had tubes put in his ears in March 2012 and it was the best thing we've ever done. He was ear infection free until they fell out around December 2012. Sadly, the ear infections have started again, some so bad that his ear drum as been on the verge of rupture. So when I went to the surgeon Friday he said he would not only like to put in more tubes but also take out little man's adenoids as well. His surgery will be November 18.
After waiting in the doctor's office for more than an hour at his second appointment, Sawyer was super restless so we filled our time with making silly faces. So I leave you with this beautiful image....