Hi, it's me. The girl at work who is rocking a dirty pony tail (and not a cute one either), an old maxi dress and a cardigan that doesn't
quite
match the dress. This past week was quite the adventure and I am still recovering.
If you follow me on
instagram
,
facebook
or
twitter
you know that I traveled to five colleges in four days last week for the NC Health Career Expo tour, where colleges that offer graduate and doctoral degrees in health career fields visit NC colleges to promote their programs and recruit students.
Thankfully, I was able to stay with my sister in Wilmington Sunday night for the early morning UNC-W leg of the tour on Monday and with my mom's college roommate, my "Aunt" Denise on Tuesday & Wednesday night for the UNC, NC State and Wake Forest University trips.
I not only heard from some great potential students, but also learned that
a lot
of things have changed since I was in college....
1. When did Teva velcro sandals become a thing again?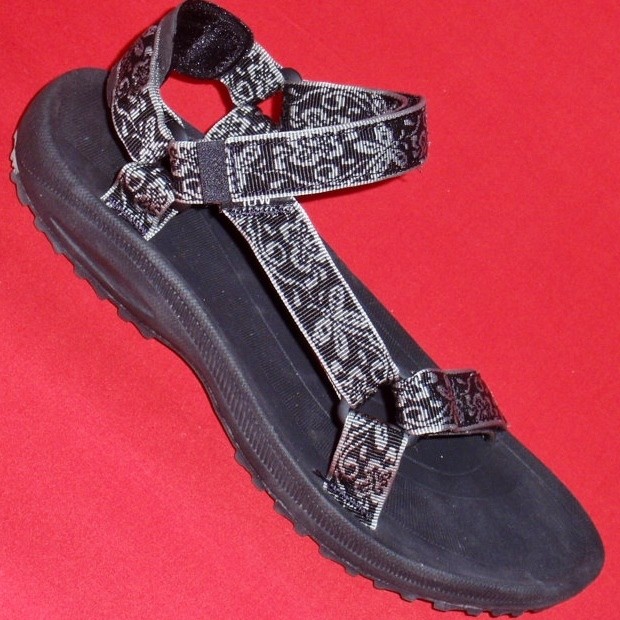 I remember rocking these things as a kid in the 90s but last week I saw a TON of college kids wearing them.
2. No matter how big of a rivalry there is between two schools, students are still smart enough to know even their "enemy" school is also the best option for some programs.
With ECU offering the
only
state-supported physician assistant studies program (every other one in NC is at a private school), I was pleased to see that student were very interested in attending ECU for the program, no matter who they pull for during football/basketball season.
3. Advisers apparently aren't telling students that these kind of shorts are not acceptable for medical, or any, career fair.
Seriously, those are her butt cheeks. Wear them all you want to on the weekends or at the beach, but not to meet the person representing the graduate program you want to attend, especially when want to be a dentist. Get it together girl.
4. Students (and adults) don't care about your information as much as they care about your cool giveaway items
.
I had more students take our ECU College of Allied Health Sciences pens/styluses than I had students actually taking information about the eight programs we have to offer. Come on folks, at least pretend to read something or take a program sheet when you snatch a pen!
5. Leggings, an over-sized long sleeve t-shirt or spirit jersey with Tom's or Jack Rogers and a North Face backpack or Longchamp Le Pliage bag has become the new college uniform.
Every preppy girl I saw was wearing some form of this outfit, with most of the t-shirts being from a southern-tee company (i.e. Lauren James, Southern Tide, Southern Proper, or Fripp & Folly). I must admit, if I had the legs of some of those girls I'd be rocking the look too, as long as my t-shirt was big enough to cover my legging-covered hiney.
Another lesson I learned while on the trip? No matter how detailed your
"out of office" reply email
is, people will
still
send you emails and expect immediate answers or action. So, excuse me while I go answer 56 emails (which are in addition to the ones I actually answered while on the road) and 12 voice mails.