Now that I am
finally
getting back into the
blog groove
, I am so excited to re-join the "Oh How Pinteresting" link-up with
Michelle @ The Vintage Apple
.
We just started our four day - 10-hour a day, work week so I will have Friday's off to catch-up on what I didn't get to do during the week, and hopefully devote some time to crafting and home improvement. Our poor house is looking a little
worse for wear
lately with all the business.
So I've been pinning some fun ways to improve the house and fun craft ideas.
Even though I have a
black-thumb of death
when it comes to gardening, I would love to make a little
tipsy flower pot tower
to go by our carport, I will probably paint them in purple & gold though (of course).
I also
really
want to make my kitchen floor prettier, right now it is so bland - so why not a giant painted rug? Cheaper, and easier to clean. I'd love to do a blue & white chevron pattern.
I need a new wreath for both football & basketball season, so I think I could do one like this below - our local Dollar Tree (aka crafting heaven) has the little soaker basketball & footballs so it'd be cheap and easy.
Then of course I've been pinning some fun summer dresses, because my Pinterest closet is SO much better than my actual one... and also cost a lot less.
Yellow Heliconia Leaf Dress from Deloom
via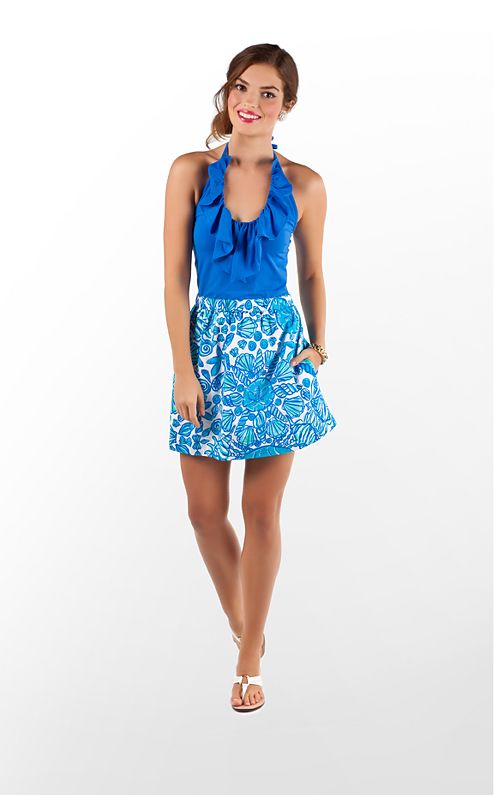 Lilly Pulitzer Quinn dress
via
Asos River Island High Waist dress
via
Forever21 Sleeveless Lace dress
via