Don't these guys look a like to ya'll?
Ian Somerholder aka Damon from Vampire Dairies,
Chace Crawford aka Nate Archibald from Gossip Girl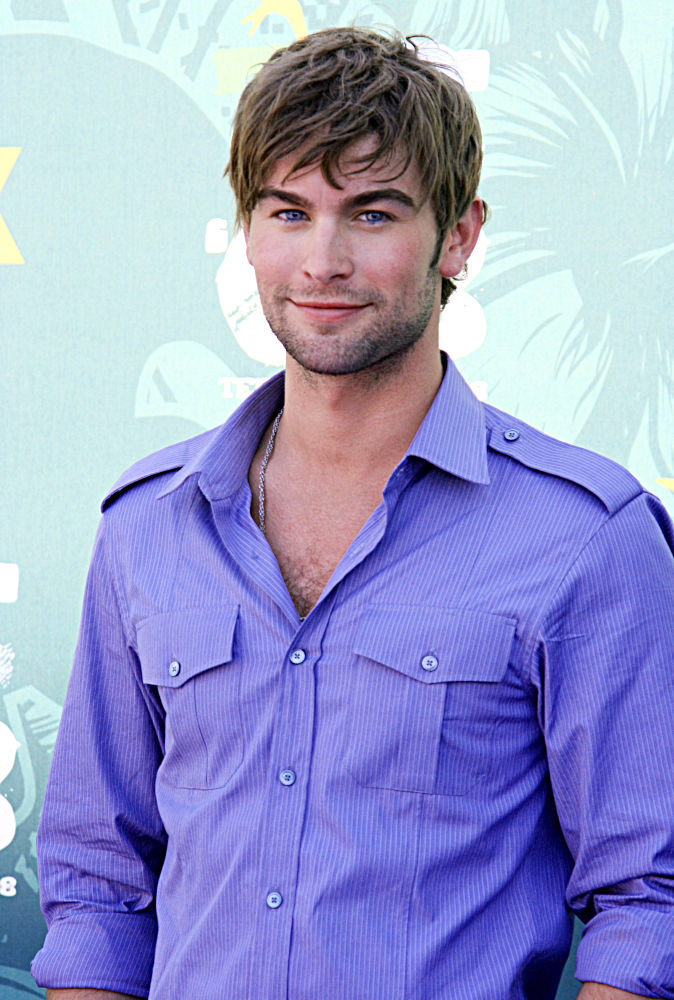 They've both got that piercing eyes, strong jawline, scruffy sexy hair thing going.
I don't watch either show (but did love the GG books), but when I turned on CW not to long ago I couldn't tell which show was on because these guy look so much alike. Then the Ian guy was all vampire-y and stuff so I figured it out.
Now, go visit Mrs. M and link up!