Today is Thanksgiving and I am thankful for the
usual
things like my absolutely wonderful
friends and family
, but a few other things really stick out in my mind....
I am so thankful....
that I can worship God without persecution and serve a church that I love so dearly.
for this sweet little bun I'm baking
for my job, despite how I may gripe about my boss/office politics sometimes
for this big ball of chocolate, she brings me smiles on days when I feel like I can't, as does that handsome man holding her in his lap like a baby instead of the 105 lb. animal she is. (ignore her demon eyes)
that I still have my Mema Dean and Papa Dude, a lot of people my age have already lost all of their grandparents and I am so blessed to have one on each side of my family.
Mema Dean


For the miracles of modern medicine, I know I will be calllllling on them come due day when an epidural is completely necessary (for me at least)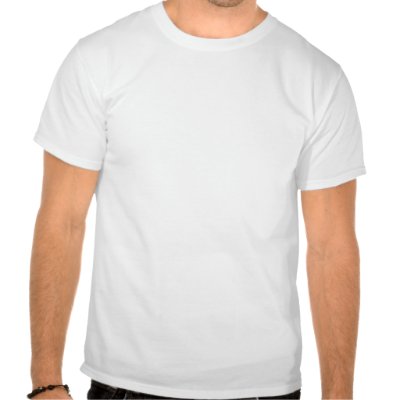 For this blog, it is one of the best thing I've ever decided to do. It's nice to have somewhere to vent, share and just get things out. Not to mention, I have met some wonderful people through it.
May your thanksgiving be full of happiness and turkey!
Love ya'll!